How It All Started
---
I got started in the pest control industry when I was still in high school. I have always enjoyed the feeling of solving a pest problem and helping to remedy the situation. It's always great to feel a sense of accomplishment when we provide a solution to a problem that has plagued a customer for years.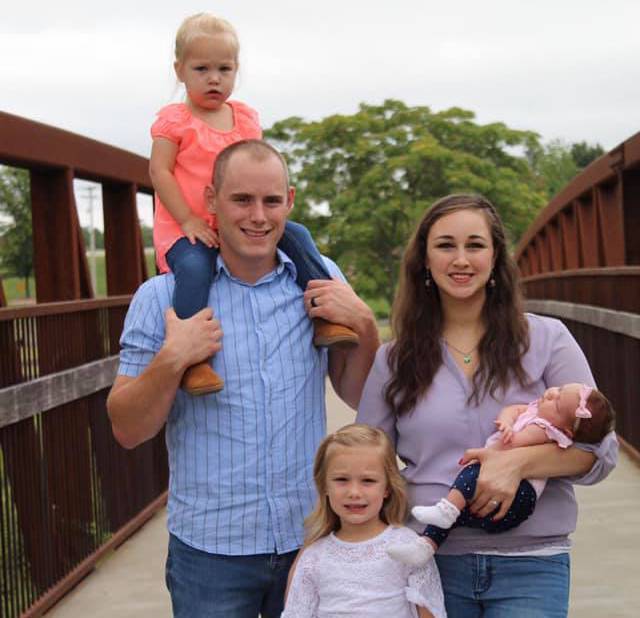 Our goal with Defender Pest Control is to break away from the standard pest control service. We have seen far too many people who feel stuck and dissatisfied with their current pest control company. In an effort to change this, we have decided to do things differently. Unlike most companies, we don't think you should have to be chained to a contract. We want to earn your business and let you choose to stay with us. We use the best products in the industry. We don't cut corners. We will treat your home as well as we treat our mama's house. We look forward to earning your business and serving you!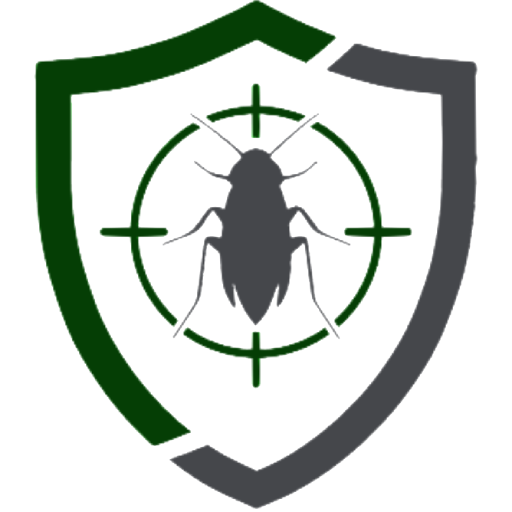 Sincerely,
Nate Beidleman
Owner
Defender Pest Control
Dealing with a pest or rodent problem? Call 479-343-1297!
WHO WE ARE
---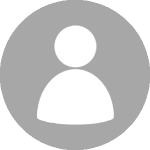 ARE YOU NEXT?
Test Your Skills!
5.0 Star Rating ★★★★★
176+ Reviews

4.5 Star Rating ★★★★☆
6+ Reviews
4.8 Star Rating ★★★★★
29+ Reviews
4.9 Star Rating ★★★★★
29+ Reviews